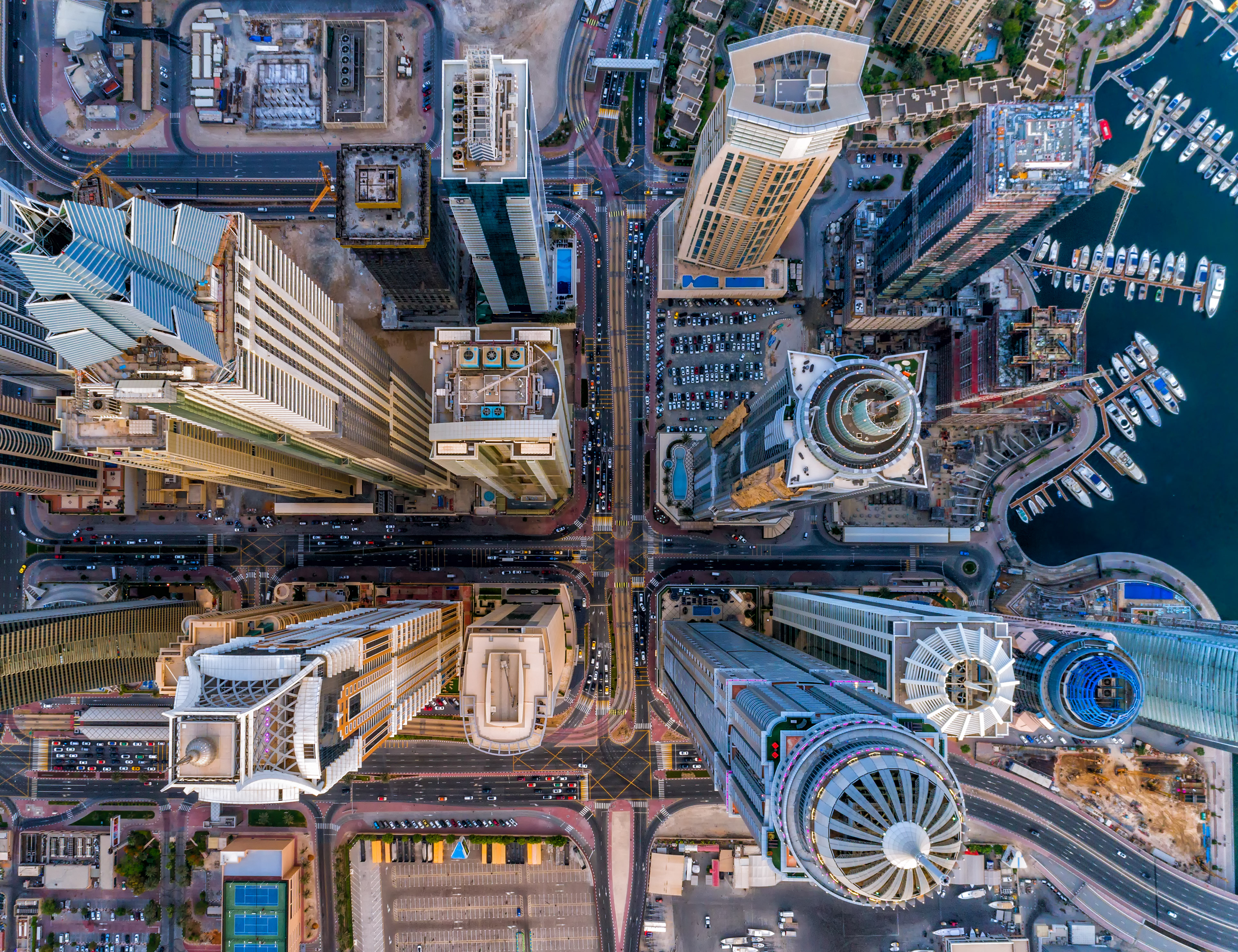 Thousands of entries were submitted from everywhere in the world by talented professional photographers and amateur drone photo enthusiasts.
The competition was judged on creativity and photographic quality by a panel of experts including National Geographic Deputy Director Patrick Witty and Photo editor Jeff Heimsath as well as Emanuela Ascoli, Photo editor of National Geographic France and Dronestagram.
My picture wowed the jury and took home the award in Urban category. The picture titled "Concrete Jungle " symbolizes the evolution of Dubai from a Desert to an Urban Concrete Jungle. 
Dubai Marina has been termed as the "tallest block in the world" since its home to 6 out of 10 tallest residential buildings in the world.
Siena International Photo Award is one of the photo contests with the highest international participation ever. 
2018 edition has received nearly 48,000 images from amateur and professional photographers from 156 countries worldwide.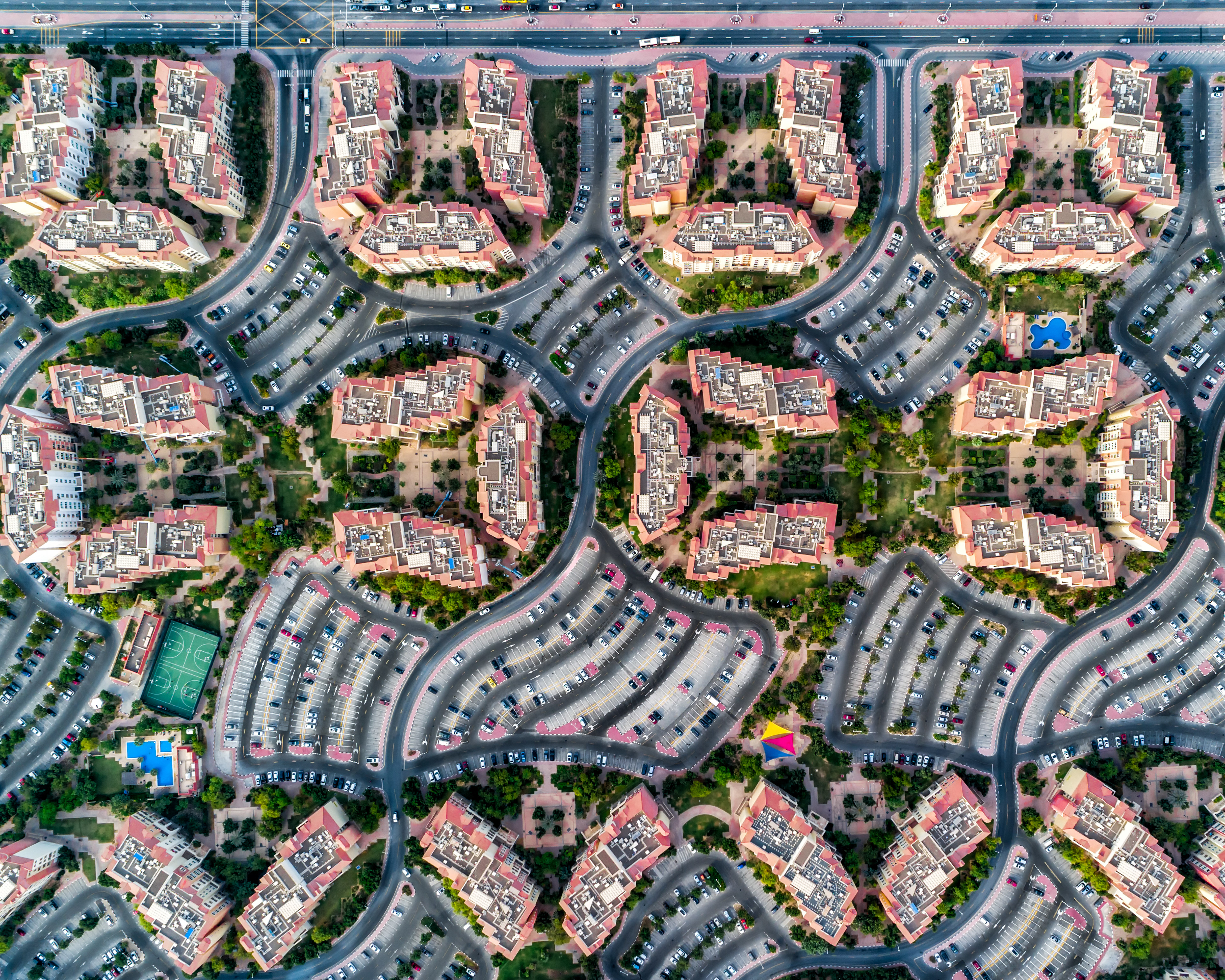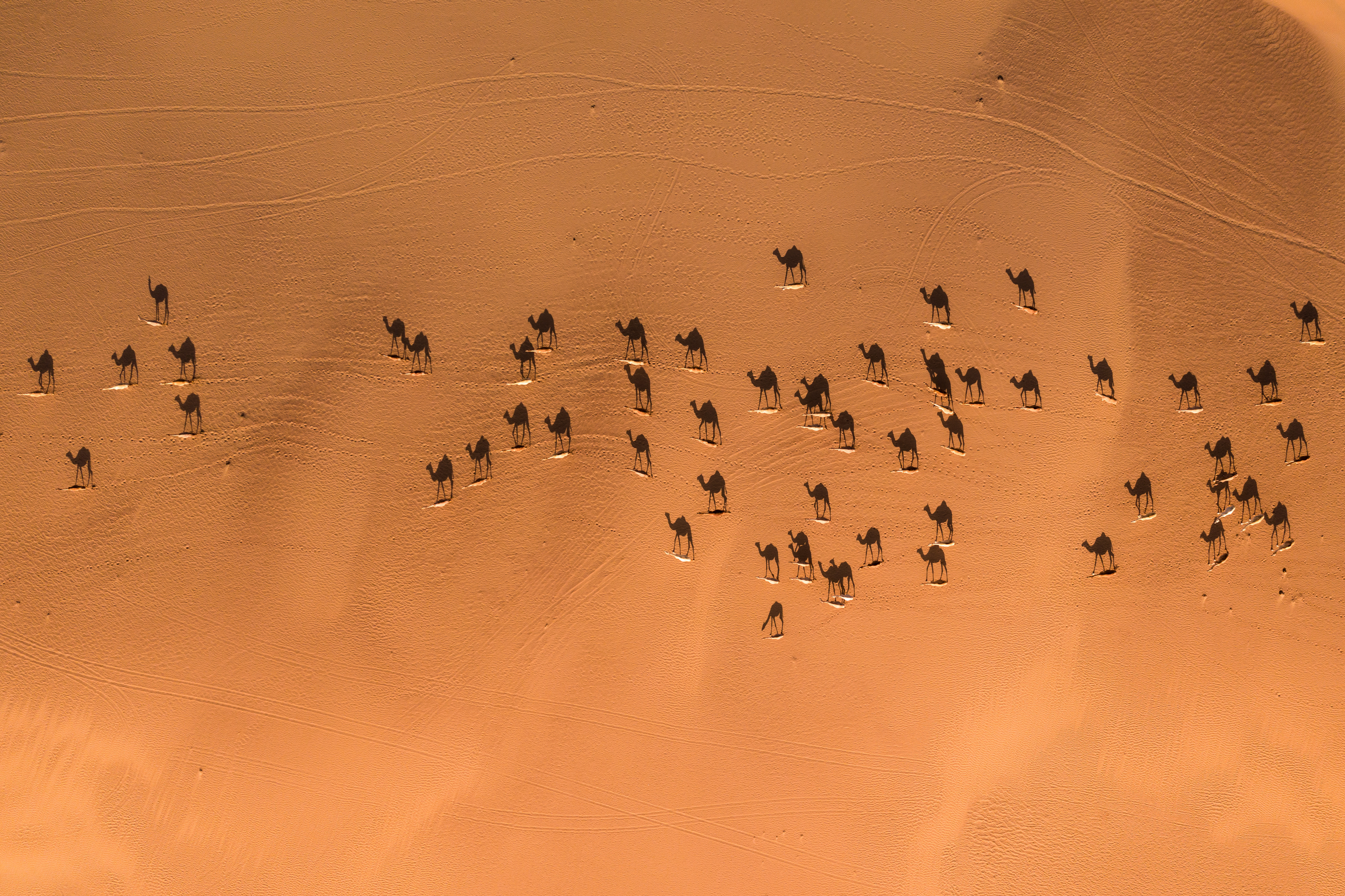 Silver Award, Epson Pano Awards 2018 
Honorable Mention 2018 - IPA New York